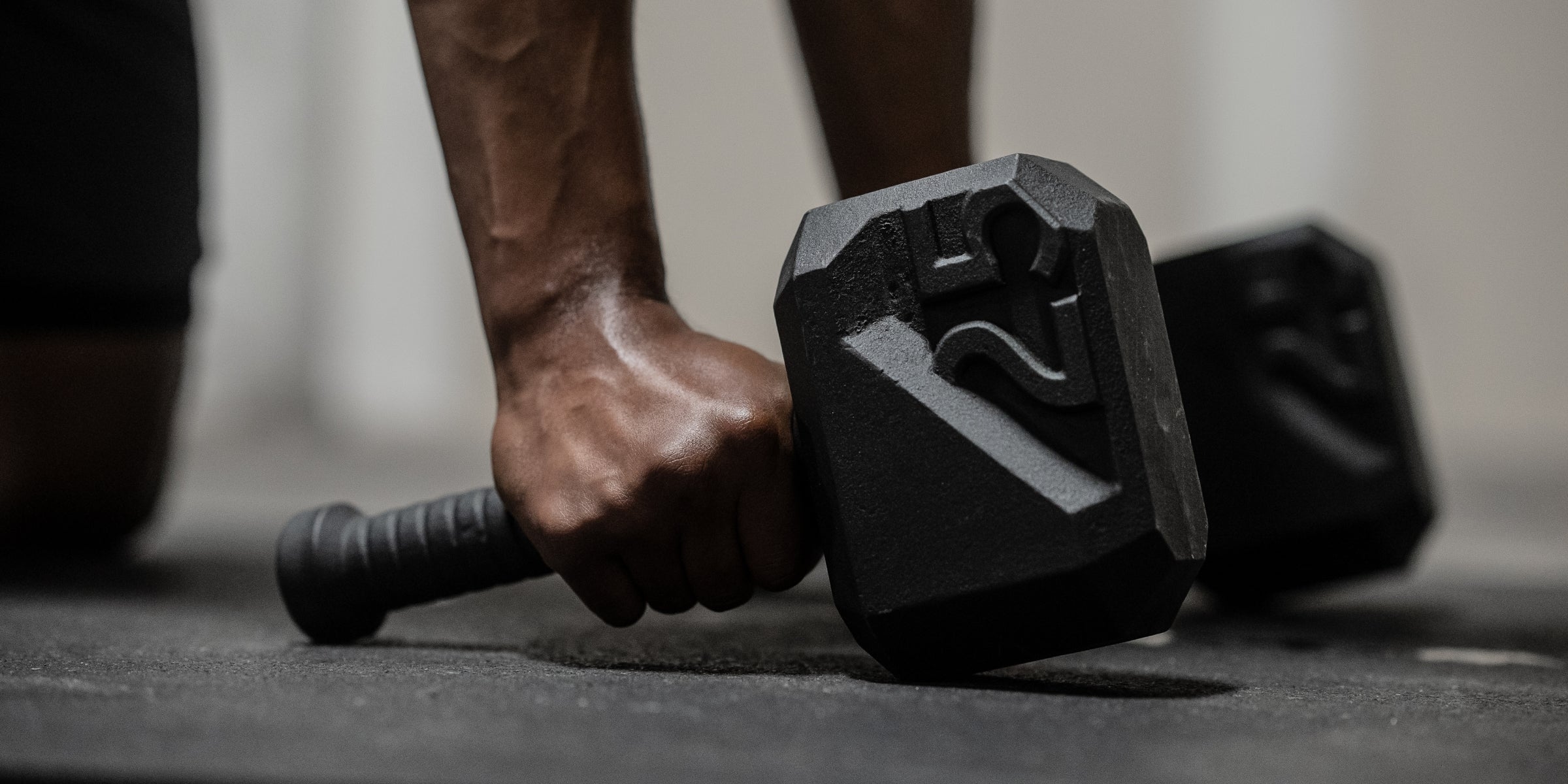 BUNDLE UP FOR BULKING SEASON
Save on bulking up for winter.
BESTSELLER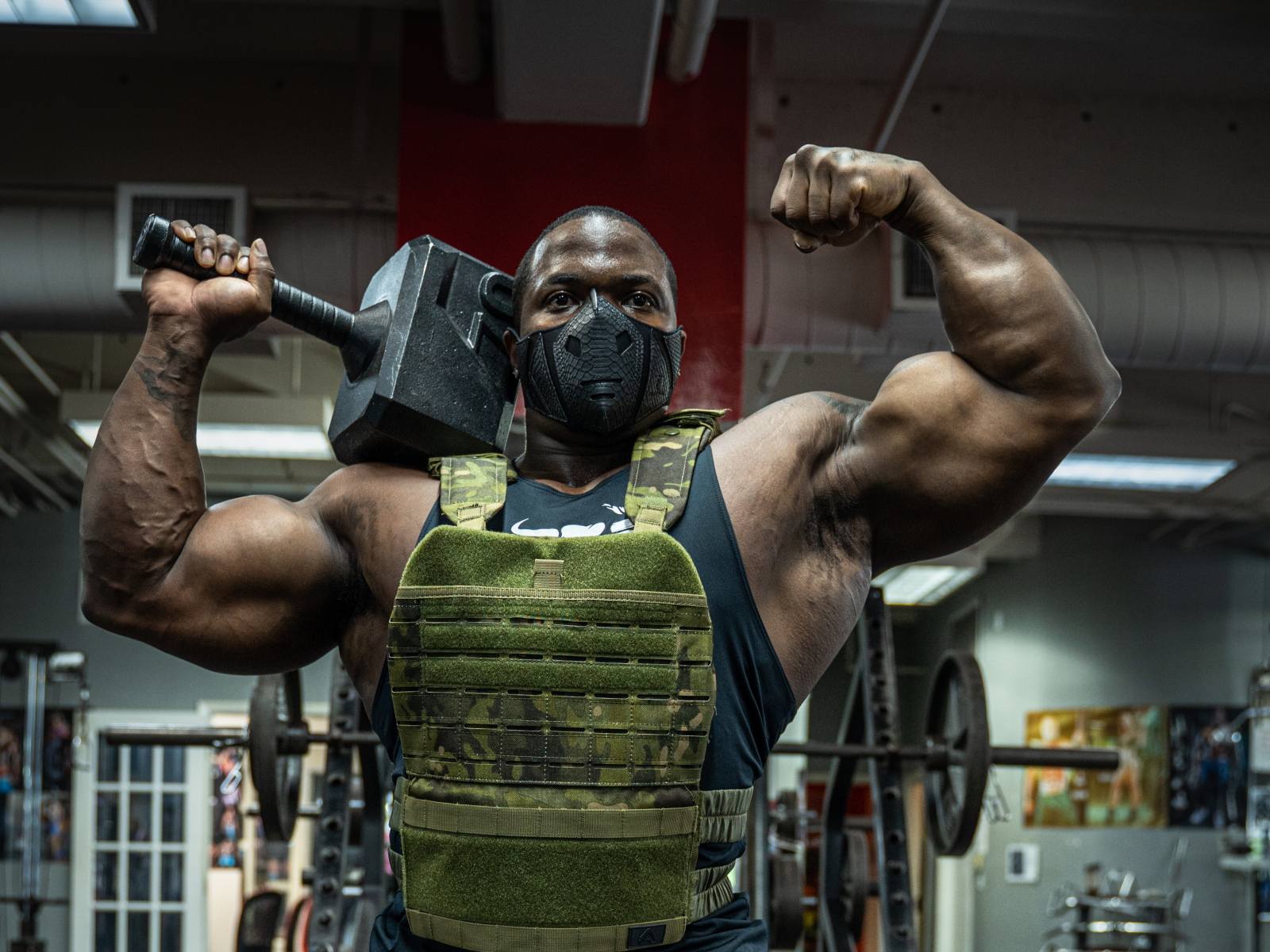 THIS IS TRIBEWOD
At TribeWOD, we believe in the power of self-betterment through fitness. Our mission at TribeWOD is to design products which enable, support and push your self-betterment. Because no matter what each day throws at you, we don't think that life should get in the way of bringing out your badass. What's your ritual?