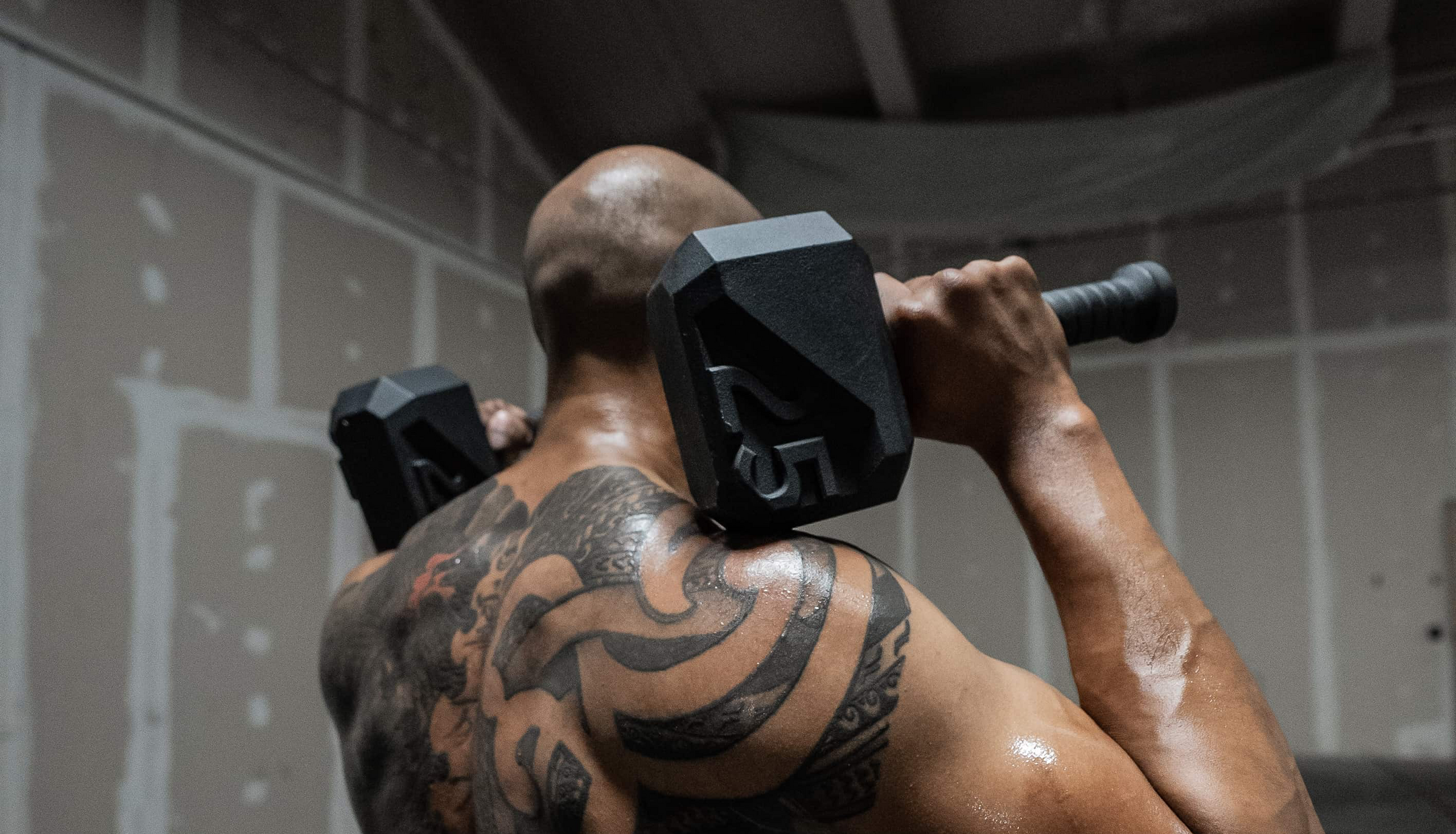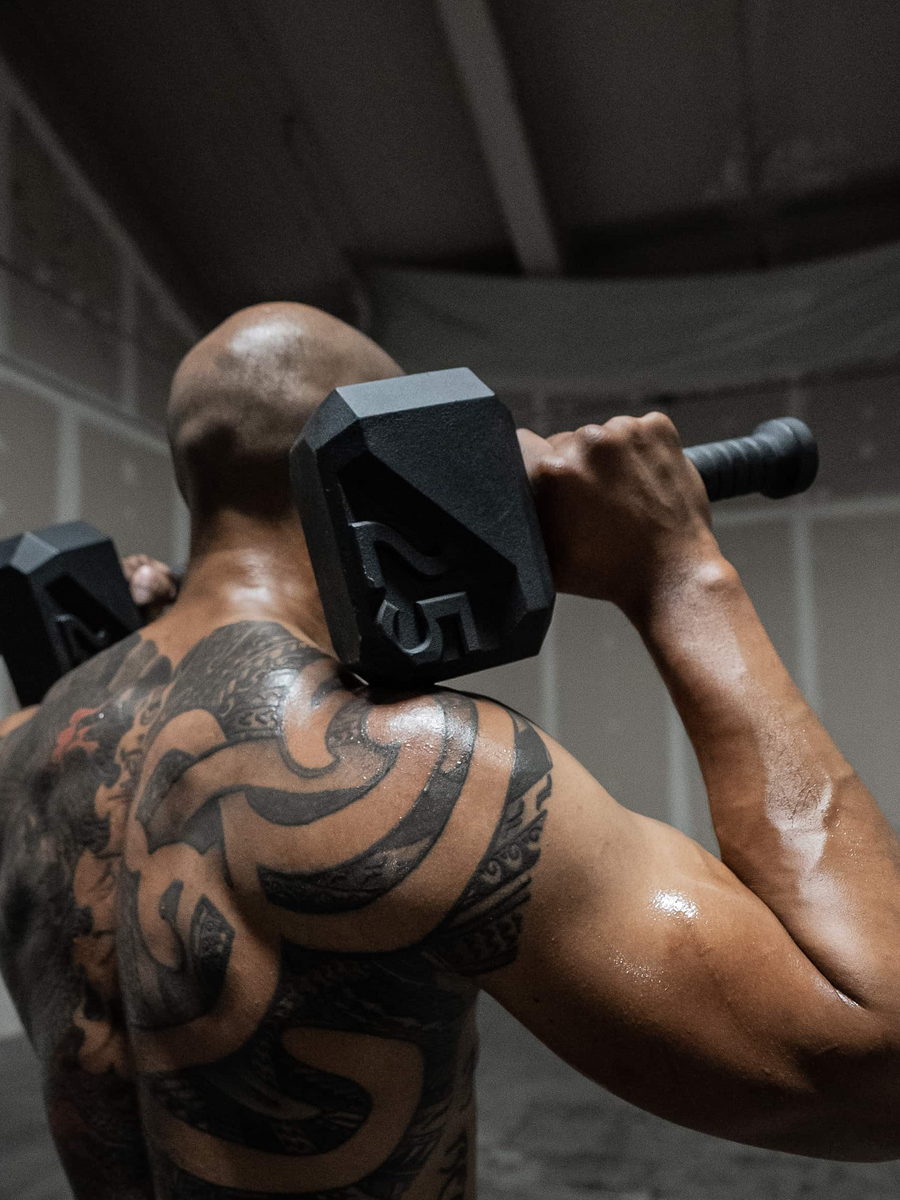 Unconventional tools for unconventional athletes.
ABOUT
TribeWOD is a cross training / tactical inspired brand founded in the greater Boston area by CrossFit athlete and industrial designer Alex Vitet.
OUR MISSION
Our mission at Tribe WOD is to design products which enable, support and push your self-betterment. Because no matter what each day throws at you, we don't think that life should get in the way of bringing out your badass.
WHAT SETS US APART
UNIQUE WORKOUT TOOLS
This is not just another equipment brand. Founded by a Crossfit athlete and industrial designer, the TribeWOD designs arose from a unique fusion of creativity and workout know-how.
FORGED TO PERFECTION
Your TribeWOD tools were made to last. To ensure a high-end finish, we only work with selected materials and manufacturing partners.
LEVEL UP WITH US
With TribeWOD, you'll be stronger than ever. That's why we've made sure you can upgrade your Odin Sledgehammer and Weighted Vest with additional weight plates.
THIS IS OUR STORY
Our ritual gets us where we need to go. Are you going to take one step forward or three steps back?