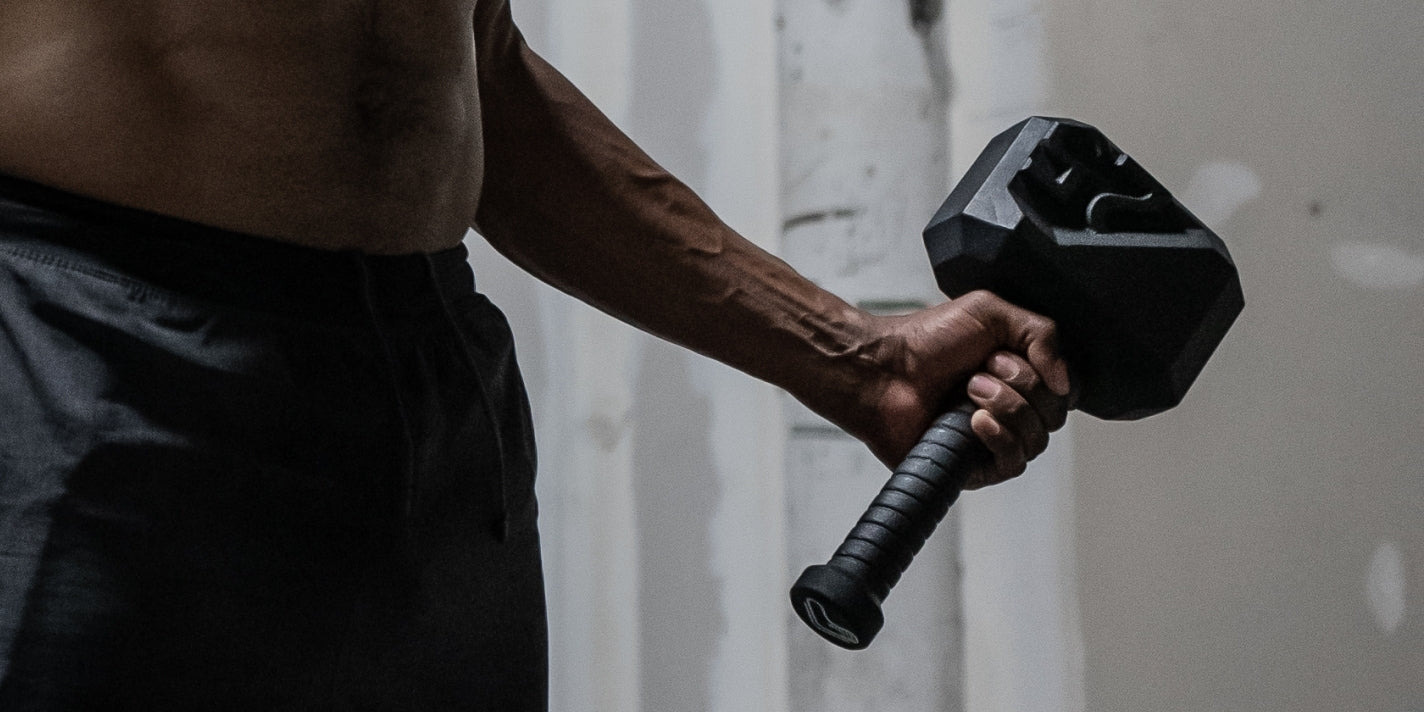 HERE'S TO A NEW ERA
Once more, we are reminded of the strength and resilience we have shown in the face of adversity. Despite the challenges we have faced, the Tribe has come out stronger than ever before.

Heading into the new year, now is the perfect time to set new goals. Join us at Tribe WOD and start your journey to becoming stronger than ever.
Our best year yet is about to come.
BESTSELLER